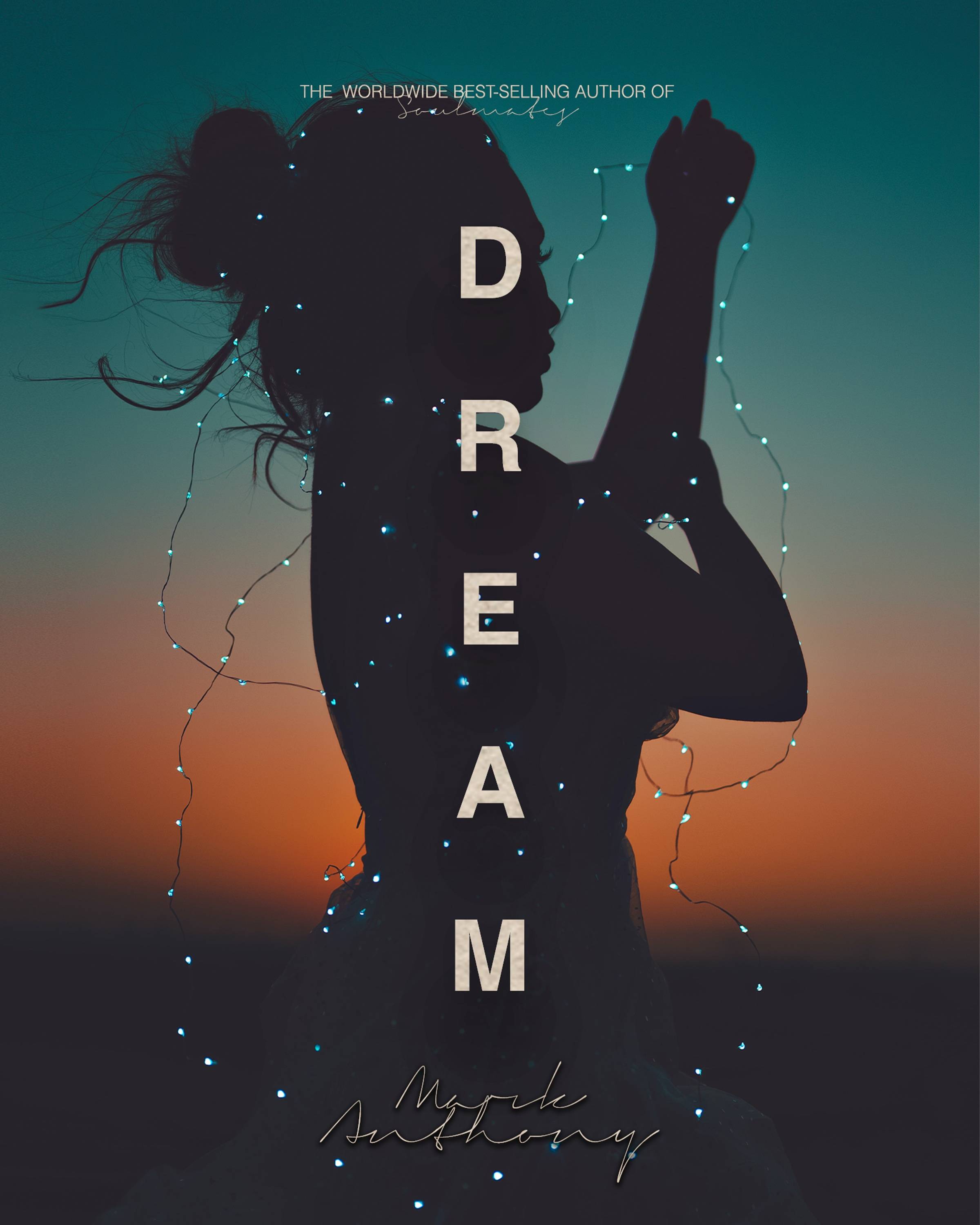 The new collection of poetry by best-selling sensation Mark Anthony Poet.
Dream is a collection of mostly new and some beloved poems from Mark Anthony, who has quickly become a favorite for his well over a million followers on social media, including celebrities, influencers, and more. This new book, his first major release, expands on his previous releases and presents a far more personal work. At 200 pages in length, Dream contains photography from more than two dozen world-renowned photographers and more than twice the content of any other book he has released. Dream is about dreaming during the best moments of your life and at heartbreaking lows.

AVAILABLE IN THE FOLLOWING FORMATS WORLDWIDE:
PAPERBACK, HARDCOVER, EBOOK, AUDIOBOOK, SPECIAL EDITION PAPERBACK, SPECIAL EDITION HARDCOVER.
The special editions of this book are printed in color and the standard editions are printed in black and white.
Every edition of this book includes the audiobook and ebook free of charge.
Visit pid.vagabond.ltd (OR CLICK HERE) and enter the product ID found on the copyright page to immediately download a copy of the audiobook and ebook editions of Dream. This is included with the paperback, hardcover, ebook, and special edition paperback and hardcover editions of the book,
DREAM

WRITTEN BY MARK ANTHONY POET
cover photography:
Adryan Ra | Sasha Freemind | Altinay Dinc
audiobook performed by:
Michael Hajiantonis
edited & designed by:
Elias Joseph Mennealy | Benjamin Browning
additional photography:
Alecsander Alves | Jessica Felicio | Micah hill | Dexter Fernandes | Natalya Letunova | Marcus Wallis | Javardh | Zoltan Tasi | Natalya Letunova | Rhett Wesley | Chance Monnette | Altınay Dinç | Benjamin Wedemeyer | Alecsander Alves | Mohamed Nohassi | Tom Barrett | JoelValve | Luigi Colonna | Clay Banks | Josh Boot | Biel Morro | Sebastián León Prado | mohsen ameri | Bruce Christianson | Jamie Street | Rohan Makhecha | Jon Ly | Yeshi Kangrang | Mohamed Nohassi | Dawid Zawiła | Mark Rabe | Jamie Street | Josh Boot | Sanni Sahil | Sasha Freemind | Alejandro Tocornal | Julián Cárdenas | Adryan RA | Jamie Street | Rohan Makhecha | Jon Ly | Yeshi Kangrang | Mohamed Nohassi | Dawid Zawiła | Mark Rabe | Jamie Street | Josh Boot | Ben Koorengevel | Chinh Le Duc | Dev Benjamin | Do Kwon | Geraldine Li | Julián Cárdenas | Guilherme Stecanella | Aziz Acharki | Brynden
PUBLISHED WORLDWIDE BY VAGABOND LTD

www.vagabond.tld | books@vagabond.ltd
available worldwide through retailers/bookstores in
paperback, hardcover, audiobook, and ebook formats
a special edition is available directly from the publisher & artist
STANDARD EDITION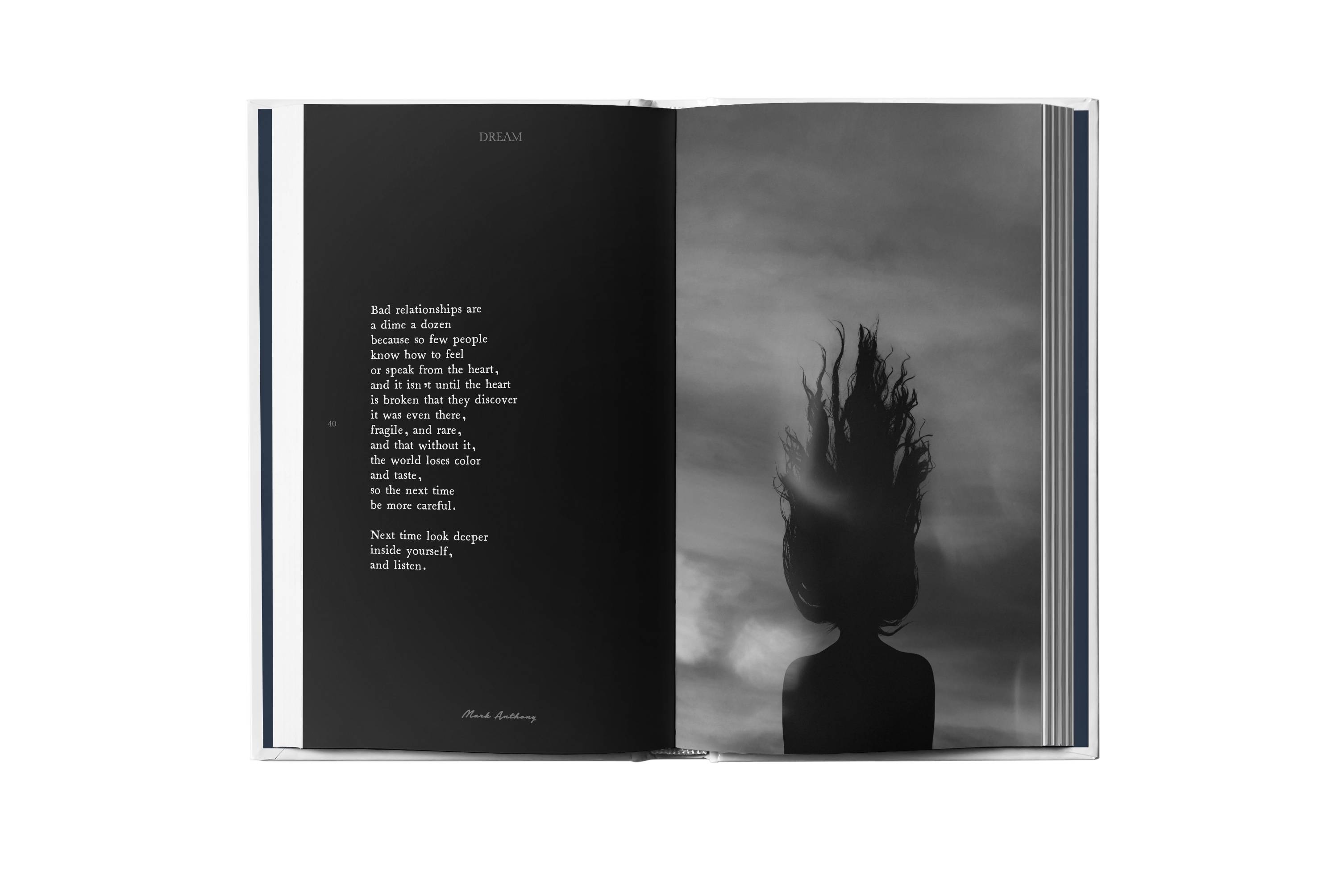 SPECIAL EDITION
STANDARD EDITION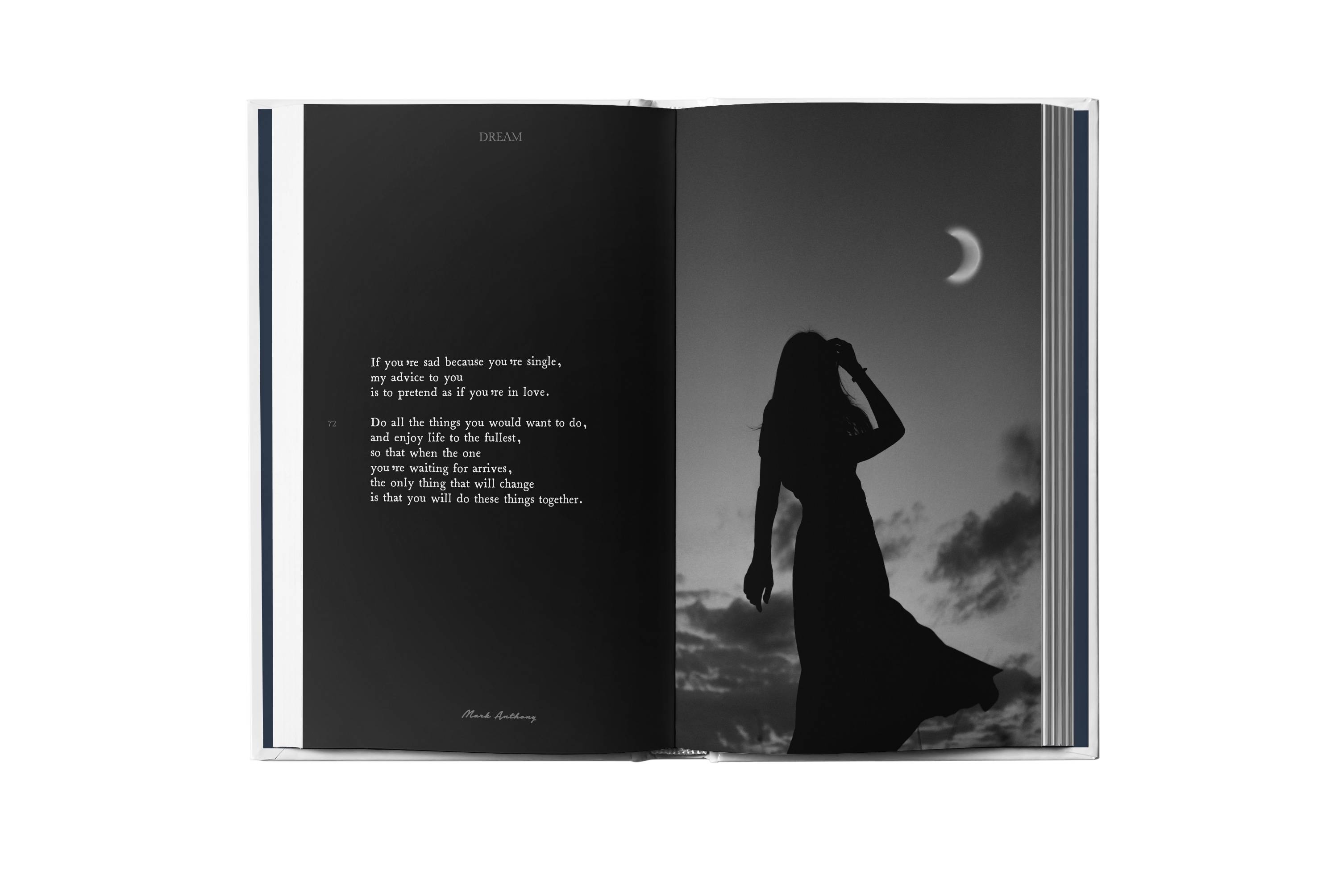 SPECIAL EDITION