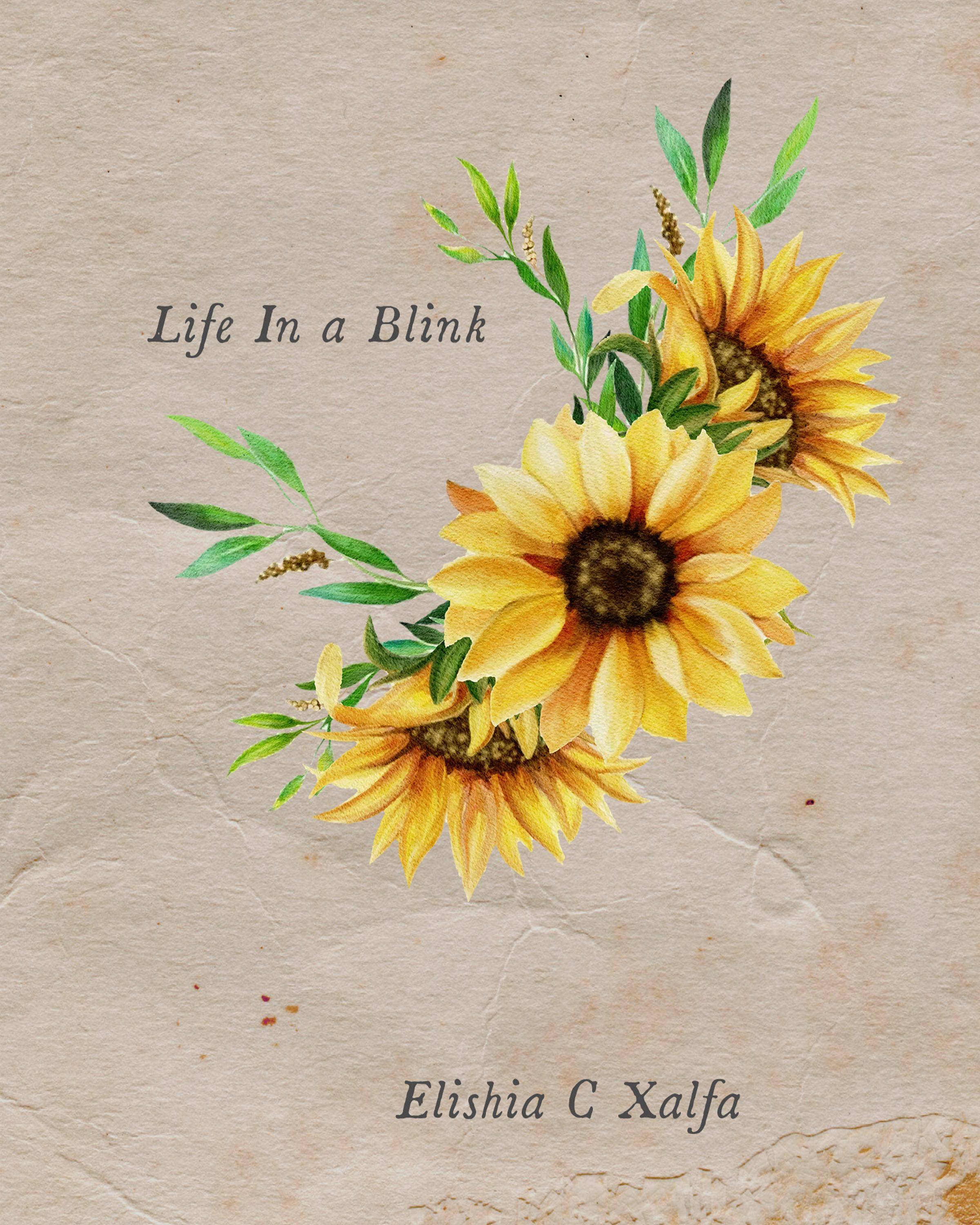 LIFE IN A BLINK BY ELISHIA C. XALFA
The debut book from Elishia C. Xalfa, this work of poetry explores themes of love, death, and leaving behind the things that don't fit you anymore. Printed in color, featuring watercolor art throughout.
AVAILABLE IN THE FOLLOWING FORMATS WORLDWIDE:
PAPERBACK, HARDCOVER, EBOOK
Every edition of this book includes the ebook free of charge.
Visit pid.vagabond.ltd (OR CLICK HERE) and enter the product ID found on the copyright page to immediately download a copy of the ebook edition of Watch Her Bloom.
LIFE IN A BLINK
WRITTEN BY ELISHIA C. XALFA
edited & designed by:
Elias Joseph Mennealy | Benjamin Browning
PUBLISHED WORLDWIDE BY VAGABOND LTD

www.vagabond.tld | books@vagabond.ltd
available worldwide through retailers/bookstores in
paperback, hardcover, and ebook formats